There are a wide range of cannabis products in the market today. As more states in the US legalize the use of medical and recreational marijuana, categories of products are likely to expand. Commercial cannabis growers and sellers must get their products tested for safety, potency, and presence of solvents, among other things, before being sold in the market. Regulations and compliance requirements also make this mandatory in some states. There are testing facilities like Aurum Labs, which handle testing needs. Here's more what you need to know about cannabis testing.
Why is cannabis testing needed?
Well, cannabis testing is mandatory in most states, not merely to verify details, but also for labeling. CBD products, on the other hand, are only legal for sale if the THC content is less than 0.3%, which means CBD and hemp must be tested for potency. Labeling also gets easy for manufacturers and sellers, and buyers can be assured that the product they are buying is worth the price.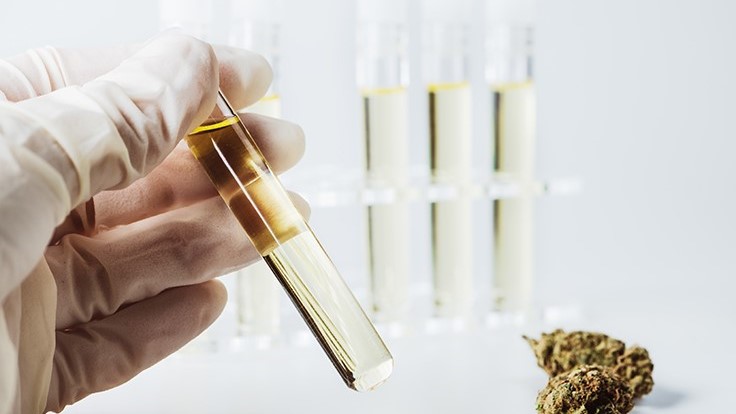 What is cannabis tested for?
In most cases, cannabis and cannabis products are checked for potency, which refers to the tests for cannabinoid content, particularly THC and CBD. The best labs take around two days to test samples for potency. The presence of residual solvents and homogeneity can be tested in two to three days. Cannabis products are often tested for presence of pesticides, as well, primarily to verify if the product is organic. Such tests can take longer, often five to seven days. Since buyers are also interested in knowing more on terpene profiles and presence of heavy metals, many sellers choose to get these aspects tested, as well.
Finding a testing lab
There are many labs in the US that offer cannabis testing. Some facilities test all kinds of products, including hemp and medical cannabis samples. Depending on the state, it is important to check if the lab is certified to do State mandated testing. Additional testing can be done, as required, often to prove the quality of the product being sold. If you are looking for testing labs, check what they can test, and the amount of sample they need. The tests should be worth relying on and the results should be mentioned clearly, for further use and publishing.
Check online now to find more on cannabis testing labs, and if you are getting your strains and concentrates tested, make sure to ask for a deadline.