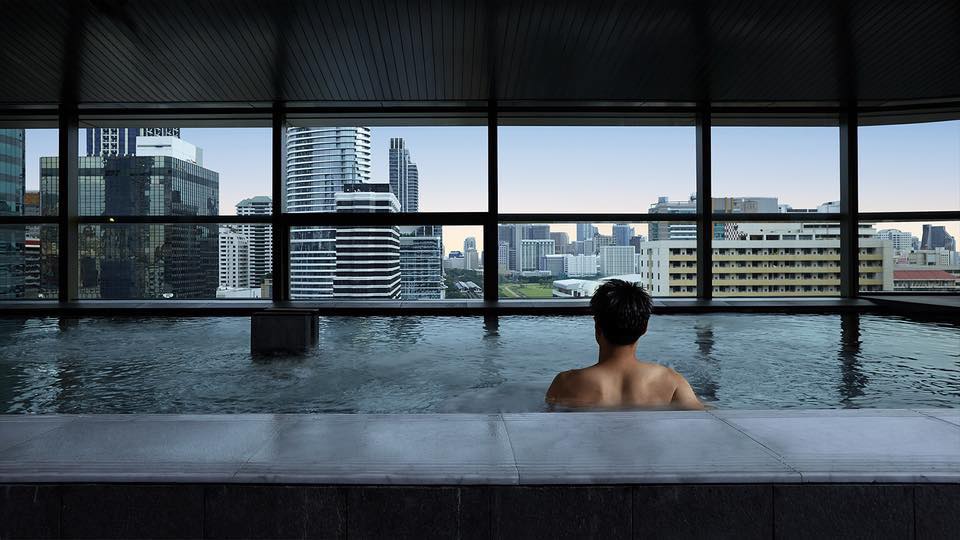 If you have even been to Japan and had an Onsen experience, it is truly relaxing and popular with many people all over the world. The word Onsen is Japanese for spring and has also been modified to include the name for the baths that traditionally pop up around these springs. If you are curious about this popular Japanese ritual, you can find many quality establishments offering this in Bangkok. Below are what you can expect when you visit an Onsen and how to find the best ones in Bangkok.
A Ritual Of Bathing
When you are looking for an Onsen, Bangkok has plenty of establishments that follow the tradition precisely, to give you an authentic experience. You will get assigned a small towel when you enter the Onsen, and you will then need to get undressed and put your clothes into the locker provided. You then use the towel to cover your modesty, and you enter the first bathing area to clean yourself thoroughly, which is part of the etiquette of Onsen, and you have a stool to sit down as you clean yourself. After you are clean, you then move onto the hot spring water bath, which is usually hot so you will want to ease yourself into it. To maximise the therapeutic properties of the spring water, when you have finished, you do not shower and should dry yourself gently with a towel.
Onsens In Bangkok
There are a few high-quality spas in Bangkok offering this type of treatment, as well as many others, and they have also refined the offerings to include not only a spring water bath but things such as:
Silk Baths
Soda Baths
Whirlpool Baths
Cold Baths
Steam Rooms
Saunas
A variety of massages
If you are looking for a way to pamper yourself and enjoy a relaxing time in Bangkok, visiting an Onsen is an excellent way to do so. The bk.asia-city.com website has created a list of the best quality Onsen destinations in Bangkok and provides you with all the details that you need to book and enjoy your experience at an Onsen bath.
The Rules Of Onsen
There are a few rues to Onsen that you will need to follow and maintain the correct etiquette. The first one is that you should be naked for your bath, and you should also ensure that you are clean before entering the tub. You are not allowed to wash in the tub, only the cleaning facilities, and drunk people will not be admitted. There is no running, shouting, or swimming in the bath, be mindful of others using the Onsen, and do not put your towel in it while bathing. Follow these rules, and you will have a fantastic time when you visit an Onsen for the first time.