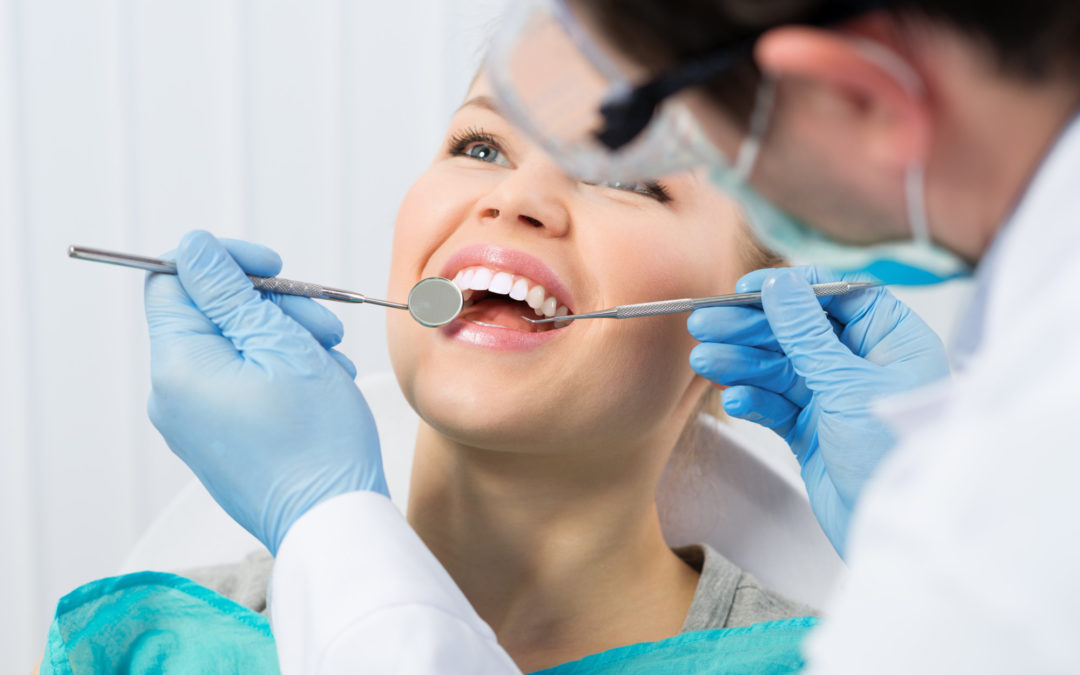 Some people feel anxious about visiting a dentist, so it might take a while before they can muster up their courage to get their teeth professionally cleaned and checked over. But, no matter the reason for not making that first visit sooner than later, the best dental clinic will help massage that negativity away for you. It will give you a dental experience focused on your comfort and wellbeing. During your first dental visit, a friendly environment will welcome you where you can feel at ease while asking any questions you may have. Your dentist will make sure you enjoy the highest level of dental care possible. Read to know what else to expect when you visit a dentist for the first time:
Completion of a Patient Medical Form
At the dental clinic, you will be asked to fill out a patient information form that the facility will use as a reference for your future visits. Then your dentist will look over your complete medical and dental history because these can affect your oral health. This part of the process is meant to get to know you both as a patient and a person so you can get highly personalized dental services.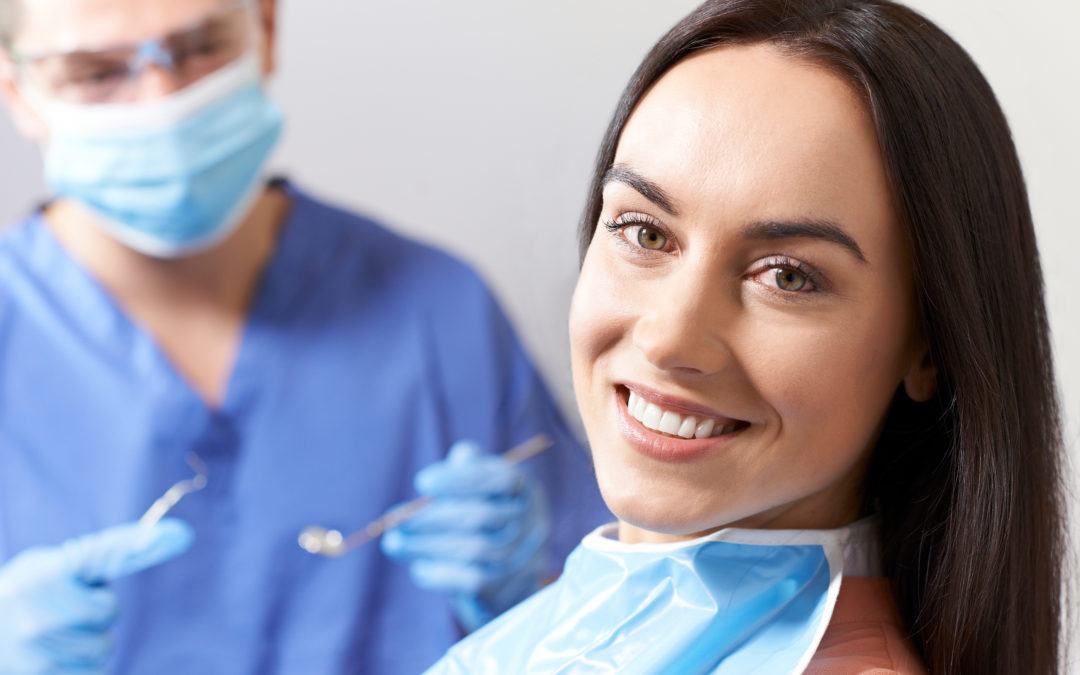 This process also involves taking digital X-rays of your teeth to detect dental caries, cysts, tumors, and periodontal concerns like bone loss. Also, X-rays help dental experts see the position of your teeth and their roots.
Teeth Cleaning and Polishing
Your dentist will do a thorough examination of your teeth and gums to evaluate your mouth's current health and look for signs of gum disease. Then, your dentist will clean your teeth professionally. The procedure involves removing hardened plaque that develops above and below the gum line. Brushing your teeth is not enough to remove this plaque. Also, the dentist will remove the sticky, invisible film of plaque that develops over the teeth and can result in periodontal disease.
Discussion on Examination Results
After your deep teeth cleaning, you will be provided with a detailed report of your overall dental health. Your examinations include a physical exam with oral cancer screening and a review of your X-rays. Your dentist will discuss the findings with you after your checkup. If there are any problems that must be addressed, they discuss various treatment options to let you make the best decisions about your dental health. Based on your treatment plan, your first visit may also include other common dental procedures like tooth fillings or cosmetic treatments such as teeth whitening.
Use Schoettger Orthodontics as they has over 40 years of experience as an orthodontist and is considered one of the leading practitioners in his field.