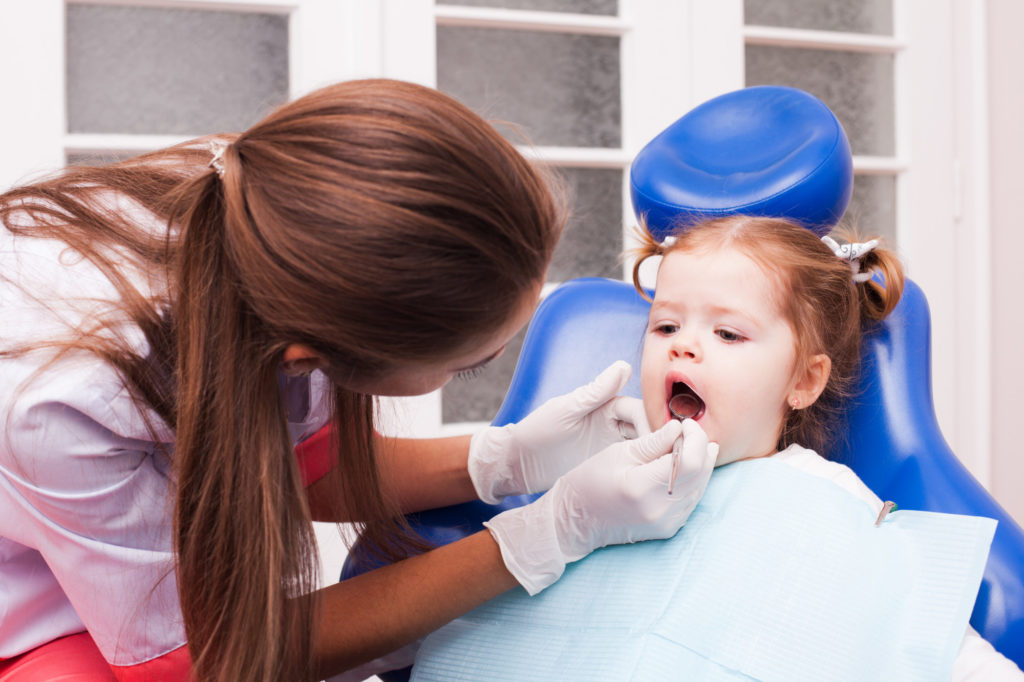 The appearance of your baby's primary teeth let them explore a variety of new foods. As you celebrate this new stage in your little one's development, you must also start to consider a first visit to the dentist. According to the American Academy of Pediatric Dentistry, baby first dentist visit must take place before their first birthday. Even at this early age, a pediatric dentist can help establish a proper oral care routine that can last a lifetime. Even if primary teeth are temporary, the back teeth can stay in the mouth until your child is about 10-12 years old.
Preparing your Child for the First Visit
A visit to the dentist can be scary for a child. But, the earlier you introduce your child to the dentist, themore comfortable they will be. Your child's first visit is just a short icebreaker to establish the dental office as a safe, friendly place. To prepare your child for the visit, ensure they are comfortable and understand everything that is taking place. Ask the office staff if your child can walk back and take a look around the place. Explain to your little one what they are seeing to reassure them that this new environment is not scary at all. If you are really concerned that your child will get upset, make sure to bring a favorite comfort toy and a surprise gift for the end of the appointment and give them lots of reassuring hugs.
What Happens During your Baby's First Dentist Visit
The majority of first dentist visits are quick and straightforward. The pediatric dentist will greet your child, count their teeth, and examine their gums. You will be usually asked to stay in the room while your little one has their teeth checked.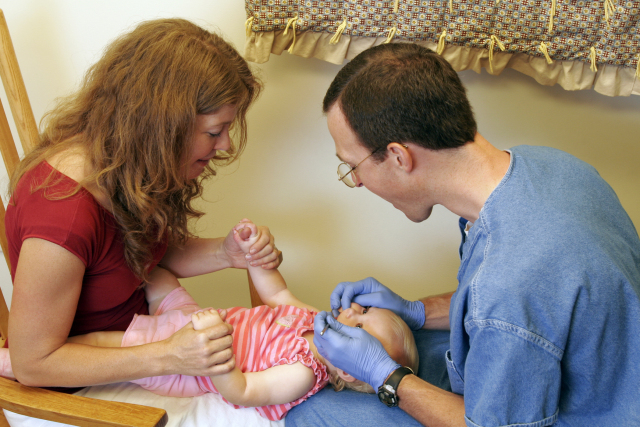 The dentist will also want to talk with you about teething, family dental history, oral hygiene, feeding, pacifier use, and sleeping habits. Also, they will assess your child's bite and suggest when to schedule your next appointment.
What to Do if your Child's Tooth Cracks or Breaks
If you notice your child has a broken tooth, clean their mouth with warm water and a clean tooth. Apply a cold compress on the face, over the sore spot. Then, call a dentist. Although tiny chips in the teeth is not quite alarming, your child's dentist must take a look at your child's teeth and gums.
Are you struggling with dental problems? Check out our range of affordable and top-quality dental services in Adelaide. Book an appointment today to get the best dental services from a dentist Adelaide!