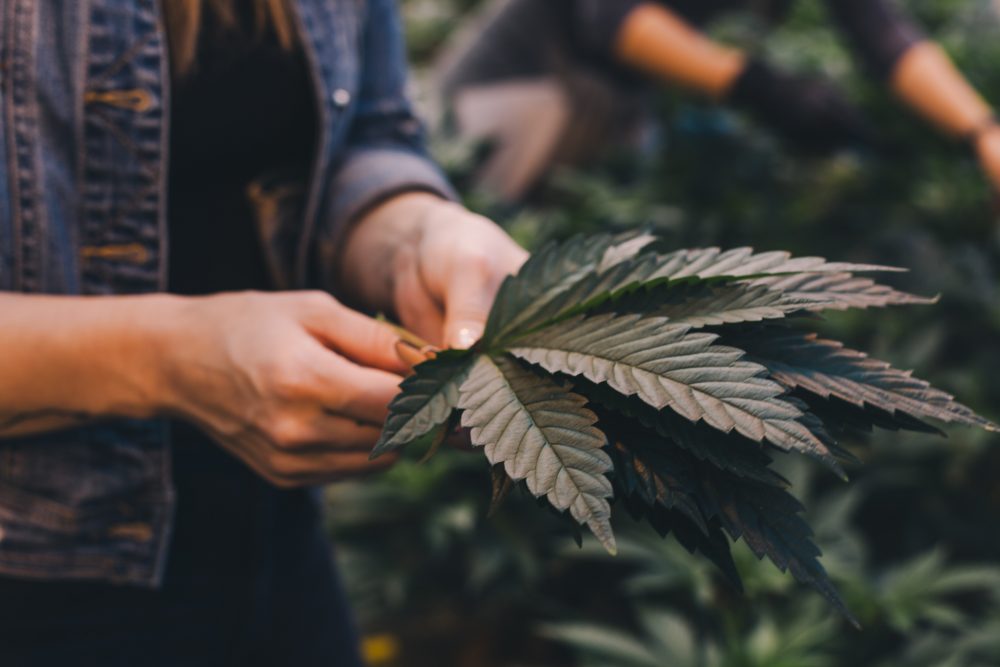 Cannabis, marijuana, weed, grass – No matter what you call this amazing plant, the therapeutic, health, and recreational effects are real. Cannabis contains a bunch of compounds called cannabinoids, of which THC is the only one that's psychoactive. There are different strains of cannabis, and each one contains a specific level of THC. Most cannabis strains in the market are hybrids between different parent Indica and Sativa strains.
In this post, we are reviewing a hybrid called orange sherbet, which is simply also known as sherbet strain. For most cannabis users, orange sherbet is famed for its flavor and a high that's smooth.
The basics
This strain gets its name from orange hairs that can be evidently seen in the buds. Orange sherbet has an earthy fragrance, and while parent strains of the strain are unknown, it is believed to have 50% of sativa, and 50% of Indica. This kind of composition makes orange sherbet a rare hybrid of sorts. As far as THC content is concerned, orange sherbet doesn't rank on top of the list, but if you are someone who is new to cannabis, or want to experience weed in a light manner, orange sherbet is just right for. It does work like a sedative, so if you have mild pain or body ache, you can get some benefit. Note that orange sherbet is neither too high on THC, nor on CBD.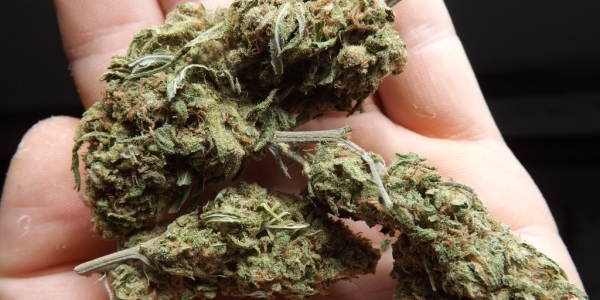 The effects of orange sherbet
As we mentioned, orange sherbet is great as a light strain. For those suffering from anxiety and depression, this could be a nice strain. What works greatly for users is the lack of side effects. It is not a strain that will make you super high or feel head-heavy after consumption. The high is bearable but pleasant, and that's exactly what many people want from cannabis strains.
Buying your cannabis strains
There are many dispensaries in Arizona that sell orange sherbet, and it remains a popular strain among those suffering from social anxiety and new users. Just make sure that you always buy cannabis from a known dispensary or source, so that there is no compromise on the quality. If you want to know more, you can ask the budtenders, and they will guide you on selecting the right strain besides orange sherbet that may work best for your needs.
Check online now to find more on orange sherbet and enjoy the experience.