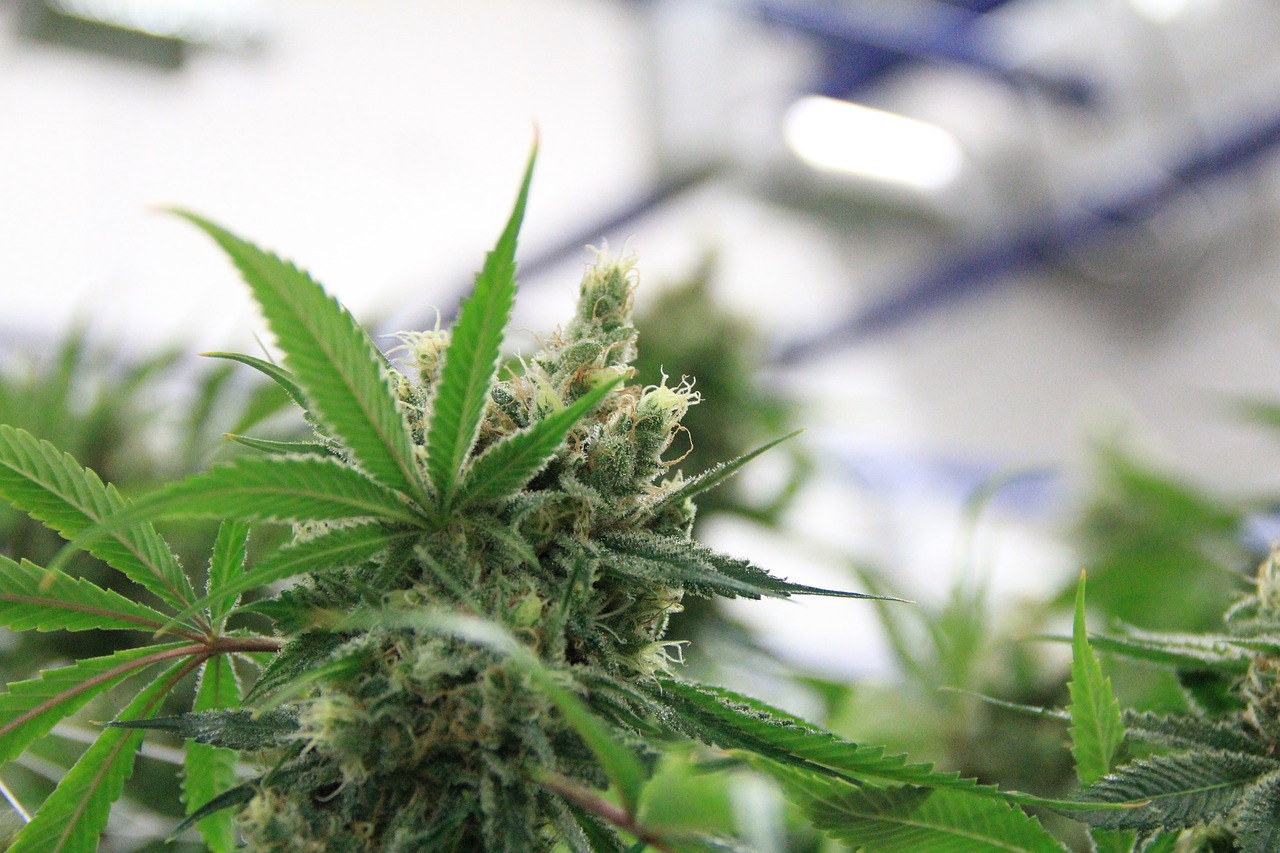 The COVID-19 pandemic has adversely affected almost every industry out there, and cannabis is no exception either. If you believe that you need medical marijuana, buying your supplies in Florida and getting a prescription for renewing your medical marijuana card can be simpler than you think. In the current times, cannabis telemedicine has come in handy for a lot of patients in need medical cannabis, because they don't have to directly meet their doctor to get the recommendation.
Things to know
According to current numbers, more than 325,000 people in Florida have medical marijuana cards, and there are about 2.500 physicians who can offer recommendations for medical cannabis. Keeping the pandemic in mind, many dispensaries have come forward to ensure that patients get their cannabis supplies in time, without unwanted delays. The standard procedures for disinfection, sanitization are being followed throughout all dispensaries in Florida, and social distancing norms have been ensured.
Ordering medical cannabis
Considering that the pandemic is far from over, even as vaccine rollout has started, it is now possible for Florida medical marijuana patients to order their supplies online and complete the standard visit to their doctor through telemedicine. This ensures that patients don't have to leave home, and while this option was available for most parts of the pandemic, it has been now extended to May 31, 2020. What does this mean for patients? This simply means that someone who has a medical marijuana card can call their doctor on phone for scheduling a follow-up, and if the doctor has met the patient in the last 30 weeks, there is no need to step out of your home. In other words, you can easily order medical marijuana.
Finding a doctor
Please note that the option is not available for anyone who wants medical marijuana for the first time. The initial visit to a physician has to be in person. You can check online to find a list of physicians and doctors who are certified to offer cannabis telemedicine, and you can schedule an appointment with one of them to discuss your health concerns further. Appointments can be made online, or you can call the physician's office, as per available details.
With this, the standard norms for ordering medical cannabis remain in place, but if you can stay home and save lives, that option makes much more sense. Renewing medical cannabis card in Florida has never been easier.