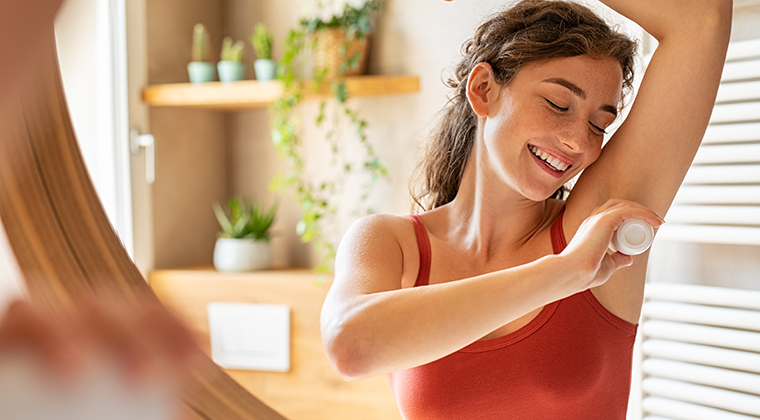 When you are planning a short holiday in Malaysia, no matter wherever you go, you will need to ensure you pack correctly and have everything you will need. It is an excellent idea to create a packing list and ensure you have everything you need, such as natural deodorant; Malaysia gets hot, which will help you have a fantastic time. Below are some tips on packing for your trip to help ensure you have everything you need with you but do not take too much stuff that you will not use.
Packing Your Clothes
You will need to pack clothes suitable for the climate and time of year you are travelling, and you can get more details about the weather cycle across Malaysia by clicking here. It is vital not to pack more clothes than you will use and going light on packing will also make it easier to carry your bag or suitcase. If you are going to go swimming, ensure you take a swimsuit, and you may need semi-formal clothes if you are staying in a nice resort for the evening. Check the weather forecast before you travel to ensure you have suitable clothes for your trip.
Stock Up On Sunscreen & Insect Repellent
You will also need to ensure that you have plenty of sunscreen for your trip to protect yourself, and you will also want plenty of insect repellent to keep away the mosquitos. Even if the weather is overcast, you can still get a sunburn, so you will need to protect yourself as the sun can be pretty fierce in Malaysia as it is so close to the equator. You may want to take a hat with you also, and a quality pair of sunglasses can help protect your eyes when the sun is bright, but make sure the sunglasses offer UV protection.
Do Not Forget The Essentials
There are some other essentials you will need to ensure you take with you for your short holiday, such as a charger cable for your phone. You may need to bring a power bank as well, and if you are going to be watching videos or listening to music, you will want to have your earbuds with you. If you have a decent camera on your phone, there is no point in taking a separate one, which will mean you have less to carry. If you are going to be going out and exploring when on holiday, ensure you have a small backpack with you so you can pack everything you need into it.