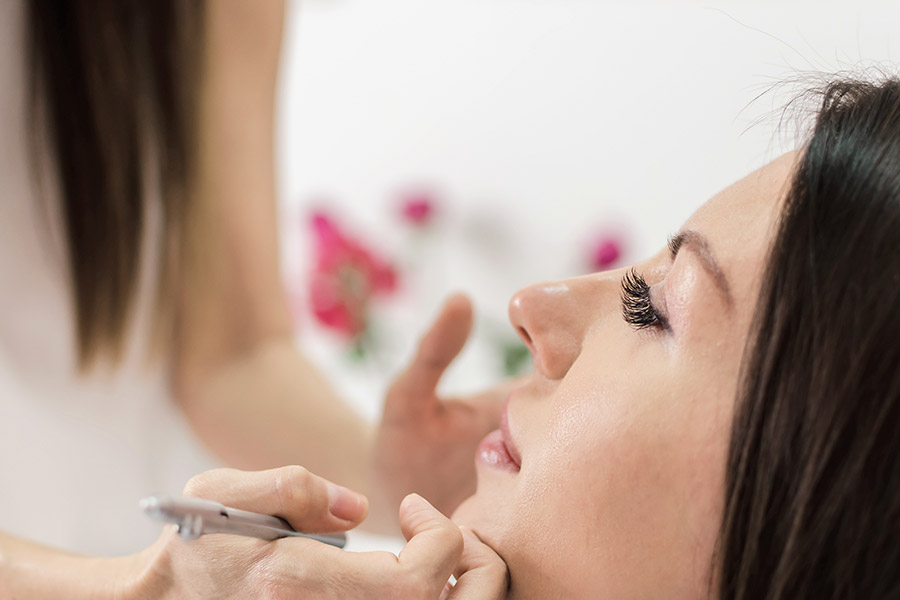 No matter your lifestyle, there are days when you have to be outdoors, soaking up the sun. Sun exposure is necessary for the human body. However, extensive exposure to harsh sunlight can cause skin damage. You may find issues like fine line, sun spots, unexpected dark spots on the skin, and dry skin. If you are wondering how to reverse sun damage, we have a guide below that may come in handy.
Exfoliation helps
Following sun exposure, consider exfoliating your skin. You can choose one of the regular scrubs, or a loofah to remove dead skin cells, which can reverse some of the damage. Exfoliation should be done with care, and don't be tempted to use chemical products right away. Use a natural scrub that's not very harsh on the skin.
Use a dark spot treatment
There are varied products used for dark spot treatment, and most of these have some sort of bleaching agent, which work on the spots and reduce the appearance. There is no direct bleaching, but dark spot treatment products inhibit the production of melanin. You can choose to use a product that's known and reliable, or else, just consult a skincare expert for recommendations.
Hydration counts
Sun exposure often leads to very dry skin, and without proper hydration, your skin may become rough in no time. There are many hydrants and moisturizers that can help in restoring the overall balance of your skin. Go for products that are water-based, and ensure that you moisturize your entire body, and not just the face. Also, keep your body hydrated from inside. Drink at least two to three liters of water every day, and if you are out at the beach, ensure that you have water with you!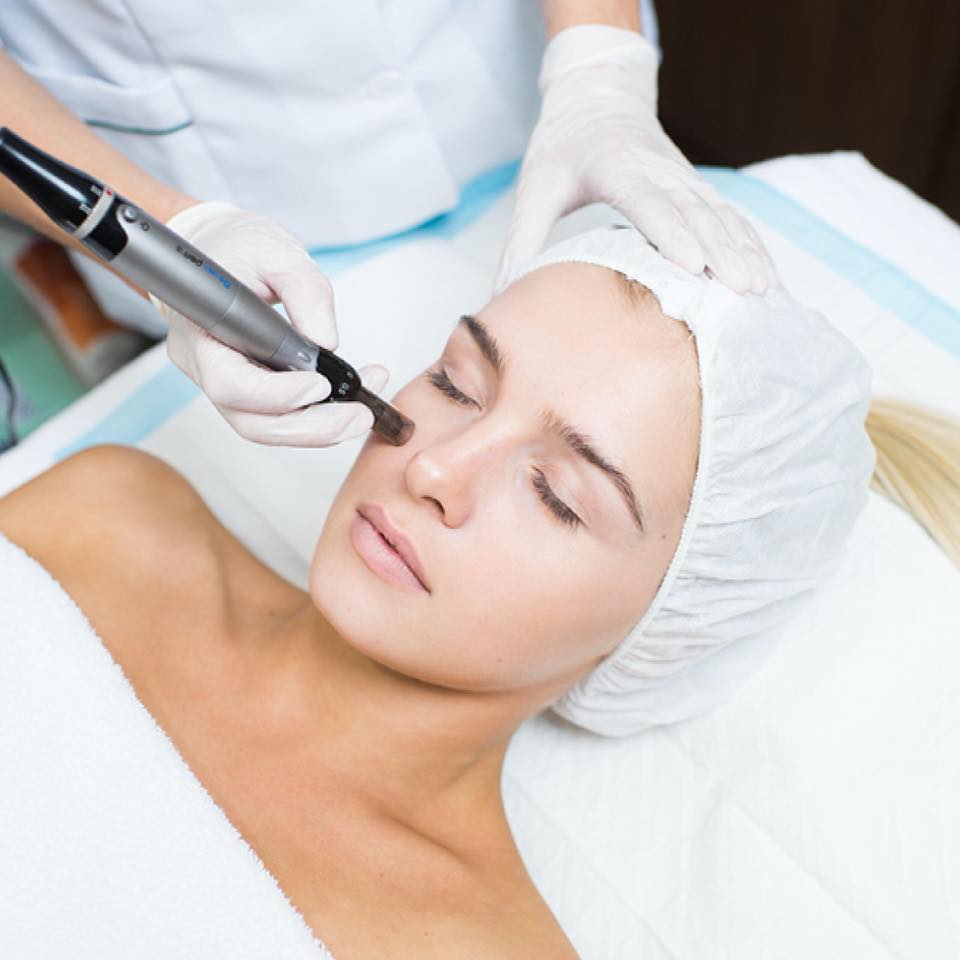 Don't miss the Sunscreen
Many people make the mistake of believing that sunscreen is only important if they are stepping outdoors. Sunscreen should be used daily and must be a part of your skincare regimen. Look for a pharmaceutical antioxidant emollient sunscreen, which is meant to prevent sun damage, and ensure that you need to check the SPF details. Sunscreen can block harmful sunrays that cause skin problems in the first place.
Final word
Skincare is an investment, and we recommend that you buy products, including sunscreens and moisturizers that are developed for your skin type and will work against sun damage. Read the product label and buy from brands that you can trust.