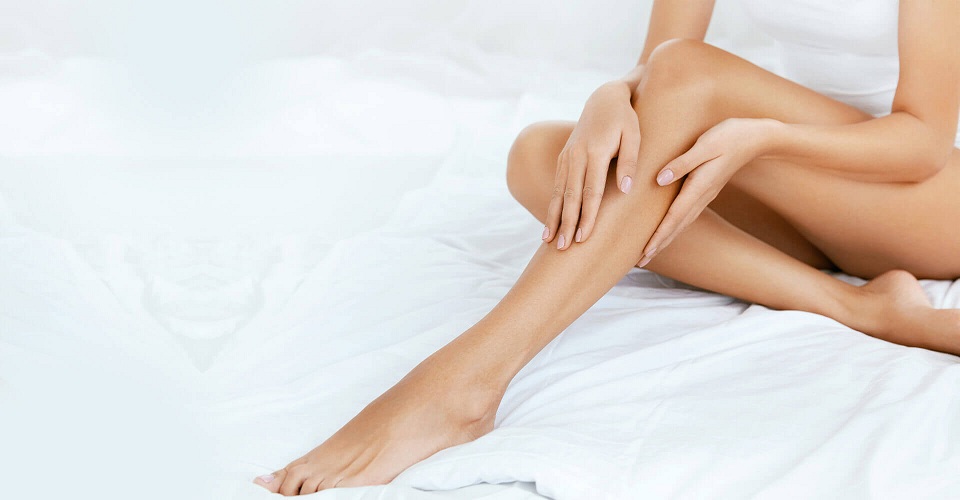 Dealing with unwanted hair can be tricky. With monthly salon appointments, painful, and expensive procedures, hair removal becomes a never-ending task. For those who prefer to do it at home, safety of using razors and preventing nicks and razor bumps is another problem that cannot be ruled out.
However, taking that first step towards getting a permanent fix and getting years of silky legs is sure to bring in many questions regarding the safety and efficacy of laser hair removal procedures.
Laser hair removal at epilationlaserplus.com is fast, safe, equipped with modern technologies that provide painless and very effective treatment protocols in Canada.
Before you go in for the treatment, get the following questions answered from experts and plan your treatment effectively:
Number of treatment cycles
The course of laser treatment and number of cycles will vary depending on:
Target hair currently in growth phase.
Treatment area.
Hair density.
Skin type.
Suitability for the procedure
It is important to know if the laser treatment will work for you as you are going to invest a lot of time and money. The efficacy of the treatment will depend on:
Skin colour; darker skin needs more sessions.
Hair colour and thickness; blonde and light-coloured hair does not respond to treatment effectively.
Expected side effects
The likelihood for having side effects varies from person-to-person. Although a low risk treatment, it is always advisable to get a patch test done before the actual treatment.
Some common side effects could be:
Swelling, itching, and redness of the treated area.
Discoloration; could be temporary.
Burning and scarring of skin.
Your therapist would be able to answer what is normally expected and what should be reported.
Technology used and its advantages
Do your research and only book treatments in clinics that follow FDA approved and medical grade lasers.
More advanced technologies provide better results by:
Quickening the procedure.
Reducing the discomfort.
Enhancing safety and efficacy of the results.
Enhancing the cooling and soothing effects on the skin during the treatment.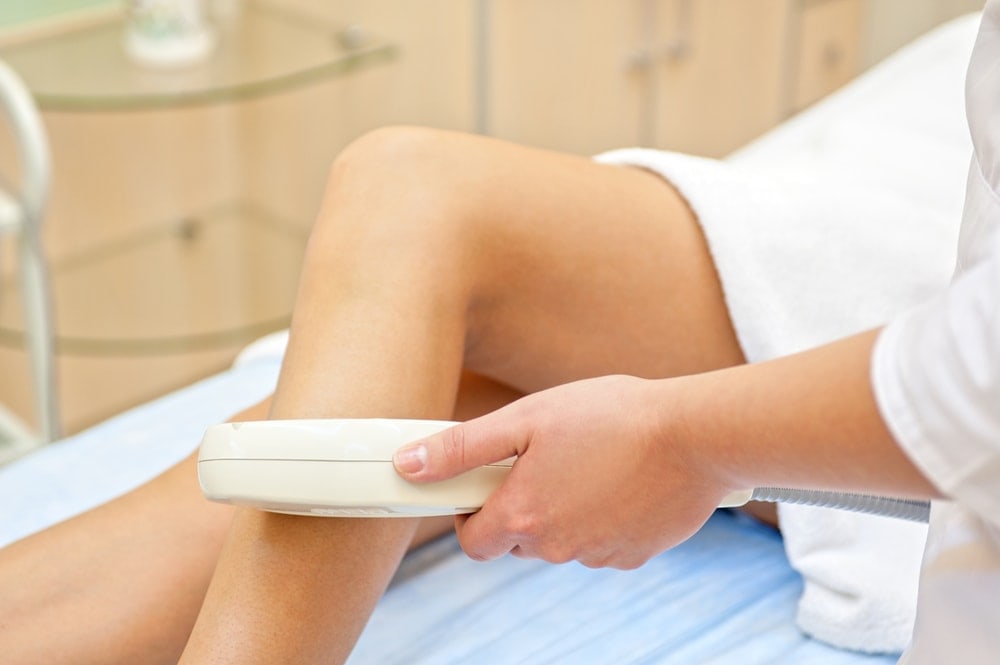 Cost of treatment and any preparation required from your end
Affordability will play a major role as it is an expensive procedure and may require many sittings.
Cost of the treatment will also be based on:
Technology involved.
Discounts offered.
Hair and skin type as the number of sittings will vary accordingly.
You will also need to discuss after care procedures such as pre planning if you your therapist wants you to avoid waxing or shaving for a certain number of days.
Hair free skin is not a dream anymore as the technological advancements in the laser industry have made it a safe procedure.