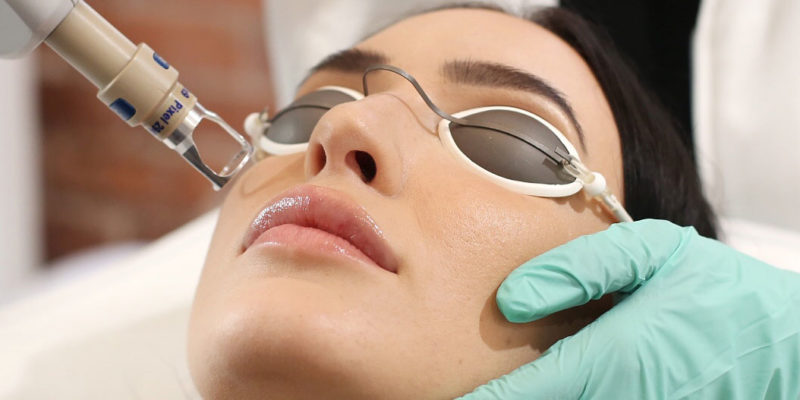 Nowadays, people are aware and health-conscious. In the rat race of acceptance and approval, we want to look perfect. By this, we mean the best clothes, lifestyle, house, and skin. And for the best skin, we need the best treatment, and laser facial resurfacing is one of the best procedures for beautiful acne-free skin. Now the question arises that what is laser facial resurfacing.
What is meant by laser facial resurfacing?
A laser facial resurfacing refers to a treatment that treats facial wrinkles, irregularities of skin like acne, scars, and blemishes with a laser's help. This laser's effects last long for years because it goes deep into the dermis and helps new and healthy skin grow faster. The other names of laser facial resurfacing are lasabrasion, laser vaporization, laser peel. In this procedure, the acne scars and blemishes are treated by a concentrated laser light, which reduces skin layer darkness with accuracy. The new skin cells which form during healing gives the skin a tighter and young-looking surface.
Laser facial resurfacing cannot be used for treating stretch marks. If you have wrinkles around your mouth, forehead, or under your eyes and your skin is not responding after a facelift. It is an accurate treatment for your skin. It provides you clear skin and tightens your skin like no other treatment can.
What to do after laser facial resurfacing?
Healing after this treatment takes about ten to twelve days minimum. People need to follow a strict skincare regime after laser facial resurfacing. There are many ways in which the healing process can be promoted.
Hydrate your skin — Keep your skin hydrated and cool after this treatment.
Apply some petroleum jelly — Cover your skin with petroleum jelly or Vaseline as it provides a shield between the atmosphere and your skin.
Shower — Take a shower at least two times a day.
Wash your face — Wash your face gently with a face wash prescribed by a doctor.
Apply sunscreen — Apply sunscreen on your face when going in the sun.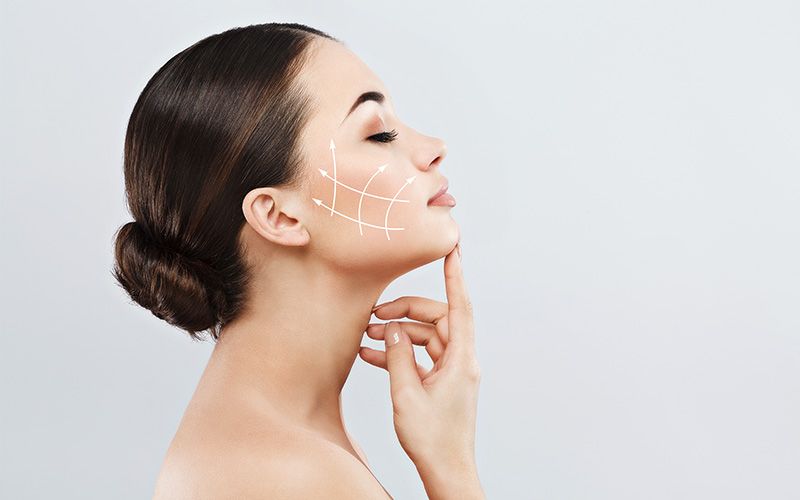 Different Types of laser treatment
Types of different laser treatments that help in reducing different skin Issues.
Erbium laser
Co2 laser
Fractional laser
Pulsed laser
IPL (intense pulse light)
What is the big no-no after laser facial resurfacing?
Avoid make up for two weeks — after undergoing laser facial resurfacing treatment, don't wear makeup for a minimum of two weeks because it might cause skin irritation and redness. After two weeks, you can only use makeup, which includes moisture in it.
Avoid sun exposure
Try to avoid sun exposure as much as possible because it might have some side effects.