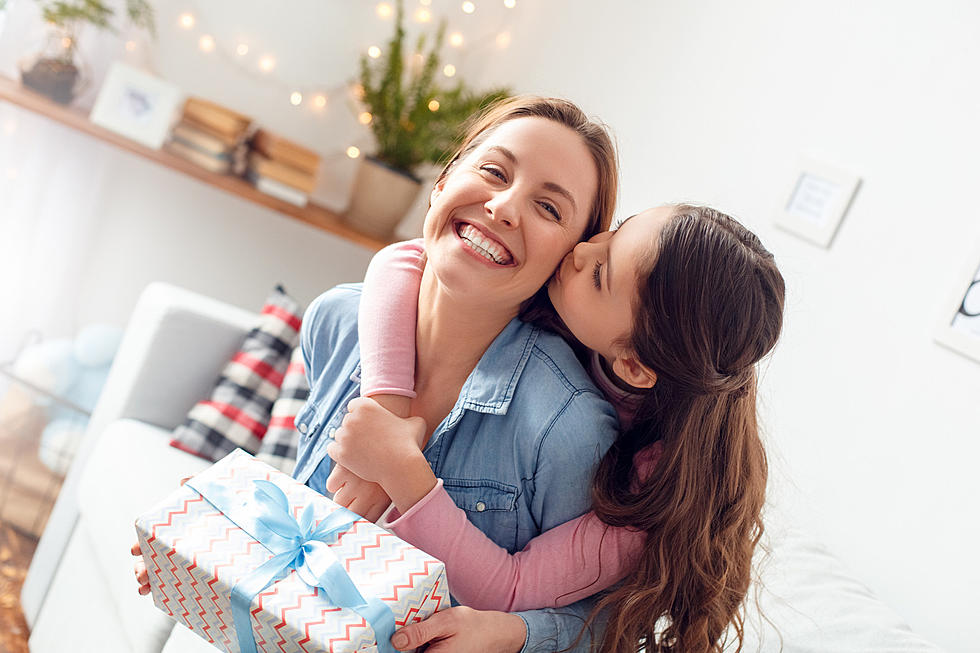 When there is an upcoming special occasion, and you want to get your mother a present, getting her something that she wants can be challenging. You can ask her if there is anything she needs, and she will most likely say there is nothing, so you will want to find a practical gift for her that she can use regularly. Many options are available, from a comfortable dressing gown to a quality foot massage machine; Singapore has something for everyone. Below are a couple of options you can consider getting your mother as a gift that will show her how much she means to you and how special you think she is.
A Food Ninja
An excellent gift you can consider getting your mother, which is highly practical and can get lots of use, is a Food Ninja Multi-Cooker. These are multi-function cookers that you can use to cook lots of different foods, and they cook quicker, and with less fat, so they are healthy and use less energy. It is a small and practical gift that can sit on the kitchen counter and get used daily to cook various dishes.
A Massage Machine
Everyone loves a good massage, and it is not always possible to go out and get one, so you can do the next best thing and buy a quality massage machine for your mother. You can purchase massage guns, foot massagers, and even massage chairs that she will love, and they can help her relax. There is an option to suit most budgets, and it can be something everyone can use if your mother allows them.
A Holiday
Mothers work hard, and what better way to show your mother how much you love her than by letting her relax with a holiday? You can send her to a lovely hotel, let her rest for a few days, pamper herself, or go off and explore her surroundings. It does not have to be far away, as a change is as good as a rest, they say, and can be enough for her to unwind and recharge her batteries.
A Family Party
A mother loves nothing more than her family being together and enjoying each other's company, so you can also throw her a party and have all your friends and family attend. You can make lots of delicious food, get some drinks in for everyone, and have a fantastic time celebrating with your mother and showing her how much the entire family loves her.