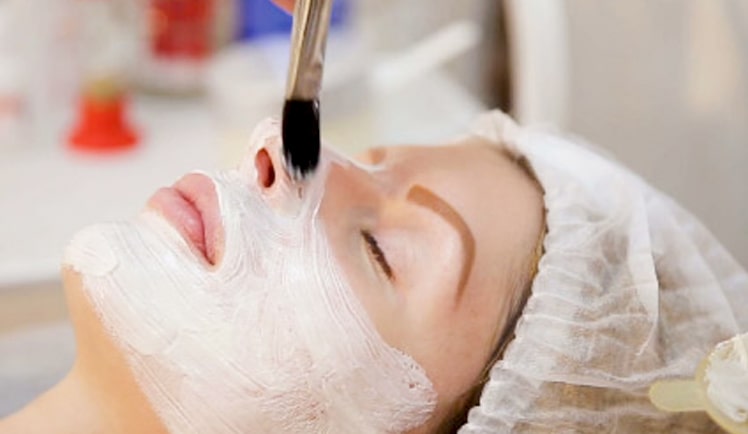 The beauty industry is a massive one worldwide, and there are many different treatments you can have to enhance your looks. In 2020, the industry generated around $483 billion, and it has an annual growth rate of almost 5%. If you are keen to try and look younger and enhance your beauty, you can use face laser treatment in Malaysia and other therapies to enhance your looks. Below are some of the various treatments you can consider that will make you look and feel younger and ready to take on the world.
Fractional CO² Laser Treatment
Fractional laser resurfacing is a relatively new technology, and you can use this to help resurface damaged skin, making it look and feel much smoother. It utilises energy from the laser to help stimulate your skin cells and generate regrowth. Depending on the state of your skin, you may need to receive several treatments, but once complete, you will be amazed at the results and how it has transformed your skin and the way it looks.
PicoSure Laser Treatment
There is another laser treatment you can use for damaged skin, which is the PicoSure laser treatment. You can use this to treat various skin conditions, including:
Age Spots
Freckles
Sun Damage
Pigmented Lesions
Fine Lines & Wrinkles
Tattoo Removal
The above list of things you can use the laser treatment for is not comprehensive, but it gives you an idea of the various things you can treat with it. There are specialists throughout Malaysia offering the PicoSure laser treatment, so you can find a reputable clinic for your treatment wherever you live.
A Chemical Peel
Another treatment you can consider that does not use a laser is a chemical peel and is an excellent acne treatment. You may require several treatments if you suffer from bad acne, and it can make a dramatic difference to the way your skin looks and feels. The treatment does not peel off a layer of skin; and instead, it rapidly exfoliates the skin and helps remove dead skin cells. One of the most common peeling agents used in this treatment is glycolic acid, which is suitable for frequent light chemical peel treatments.
These are a few of the common treatments you can get from various clinics throughout Malaysia, but there are more besides these few. Book yourself an appointment at your local clinic and speak to the clinician to see what treatments are available and which will be best for your skin.