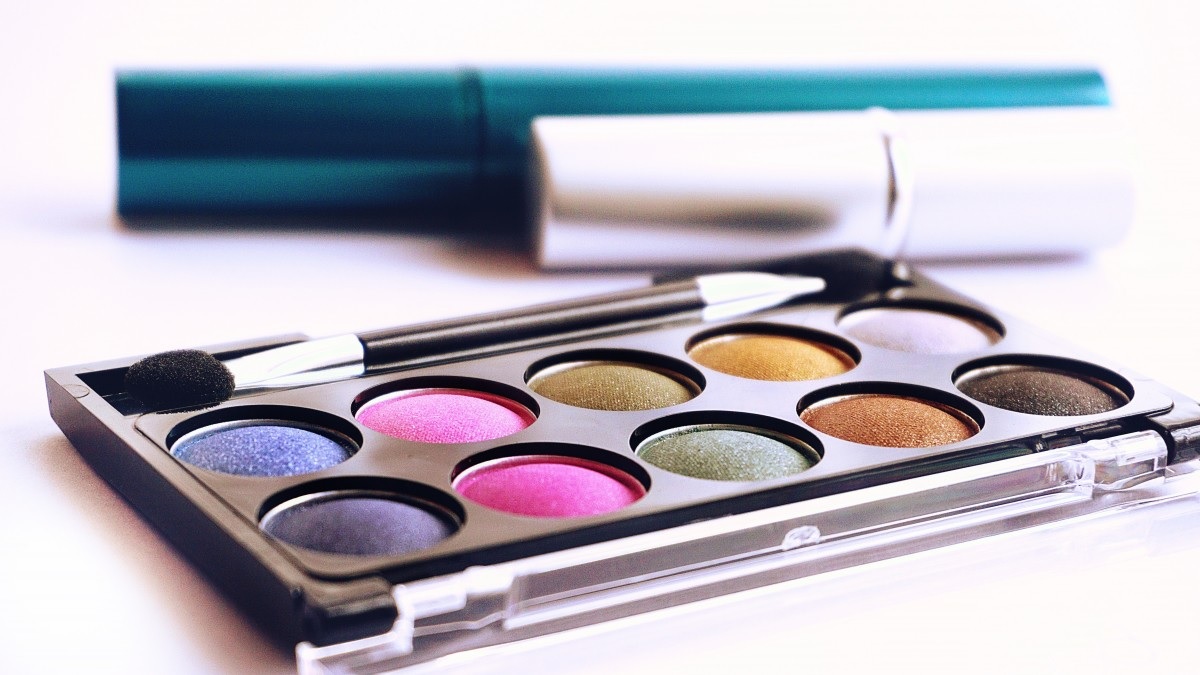 Cosmetics can be expensive, and as much as there may be items you want, you may not be able to afford them. However, you can often get items much cheaper when you shop around, and it can also be more affordable when you purchase them from abroad. If you are looking to buy high-quality Asian cosmetics online, below are some tips to help you get the best deal possible and stay safe in the process.
Decide What You Want To Buy
The first thing you will need to do is decide what you want to buy, as you can end up surfing for hours looking at the vast array of products available. Whether you are looking for a whitening skin moisturiser, your favourite perfume, or anything else, think about what you want to buy first before you shop online.
Know The Price Of The Products
It is also going to help you recognise when you get a good deal if you know the price of the products you are looking to purchase. You may already have an idea of the cost of the products you want to buy, and it is something that you can learn as you go.
Start Your Search Online
You will often get the best deals when you purchase online, as most online retailers do not have a bricks and mortar store, so their running costs are lower. You will want to use your preferred search engine to look for the products you want, and you can also use shopping comparison websites to help you find the best deals. You will need to look at all the online retailers selling the products you want, and then look at other things to ensure you are getting a good deal.
Factor In Delivery Charges
Many websites offer free delivery on orders over a specific value, but if the retailer you are looking at does not, you will need to look at their delivery charges. The price can turn out to be not as reasonable as you thought when you factor in these charges, and if you are purchasing from overseas, you may also have import duty to contend with, adding to the cost.
When purchasing online, it is always best to use a debit or credit card rather than a bank transfer or PayPal, as it gives you more protection as a consumer. Do a comprehensive search online for the products you want, compare the costs and the companies, and you can get yourself an excellent deal shopping online.